Kabirhat, Noakhali District, Bangladesh
Kabirhat is an Upazila of Noakhali district in the division of Chittagong, Bangladesh. Kabirhat is a very beautiful Upazila of Noakhali district and it is the newest Upazila of Noakhali district.
---
Kabirhat is a small town situated around 17km (Maijdee Court to Sonapur Bazar 4 km and Sonapur to Kabirhat 13 km e.g. 17 km) eastern side of Noakhali town center (Maijdee Court) and the administrative headquarters of newly established Kabirhat Upazila(Kabirhat Thana). There is a Government College (Kabirhat Govt. College), a High school (Kabirhat High School) and a madrasha (Kabirhat Senior Madrasha), Kabirhat Bazar, Kabirhat Thana, Kabirhat Upazila Parishad, Sub-Registry Office, Kabirhat Pourashava (Kabirhat Municipality) in here. Road distance from Kabirhat to Chaprashirhat is around 5 km and Kabirhat to Bashurhat (Companiganj upazila) is 9 km.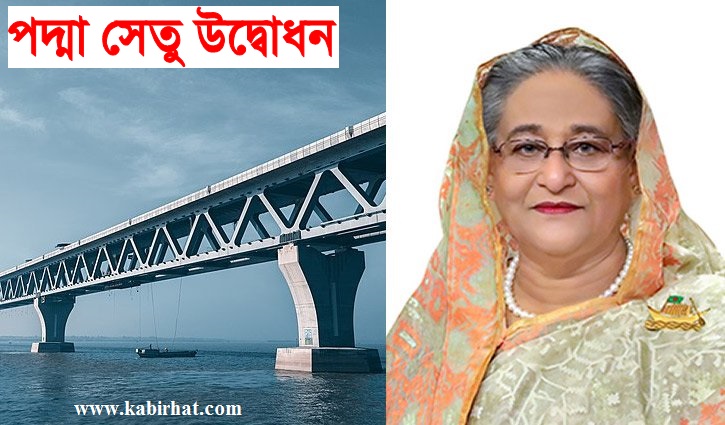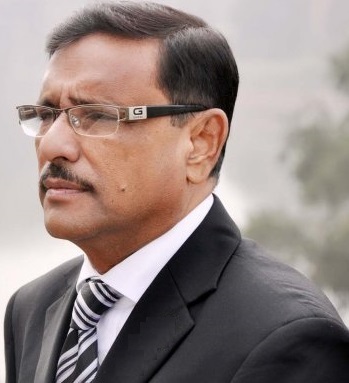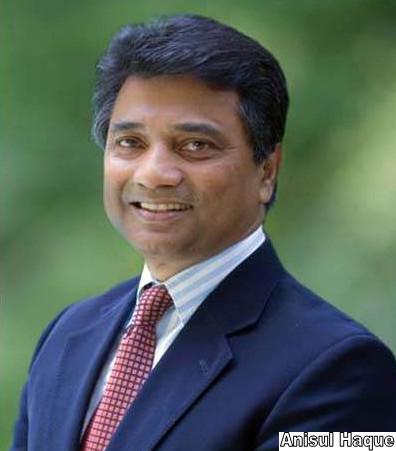 Do you want to buy Foreign Chocolate? If so, you can visit Chocolate seller's website in Dhaka.
Dhaka Narayanganj Gazipur Manikganj Faridpur Gopalganj Munshiganj Kishoreganj Madaripur Netrokona Shariatpur Sherpur Tangail Jamalpur Mymensingh
Narsingdi Rajbari Chittagong Noakhali Feni Lakshmipur Comilla Chandpur Brahmanbaria Cox's Bazar Rangamati Bandarban Khagrachhari Rajshahi Bogra Joypurhat Naogaon Chapainawabganj Pabna Sirajganj Natore Rangpur Dinajpur Kurigram Gaibandha Nilphamari Panchagarh Khulna Jessore Bagerhat Jhenaidah Chuadanga Kushtia Magura Meherpur Narail Satkhira Barisal Bhola Pirojpur Barguna Jhalokati Patuakhali Sylhet Habiganj Moulvibazar Sunamganj


Do you like to earn money online? If so, you are welcome to visit the link: Earn Money Online, Paying HYIP ││ Earn Money by Typing Earn Money by Globallshare (GAS), Open a Coin base (Bitcoin) account and then Earn Money upto $200 per hour! and Earn Money by Bitcoin ││ Earn Money Online │ You can Make Money through Forex trading InstaForex You can Make Money through Forex trading Mayzus Investment Company-Forex , Exness Forex , Robo Forex , LiteForex
Some useful information of Kabirhat Upazila:
Established in
: 05 September, 2006
Area

: 160.43 Square Kilometers
Population (2001 est)

: 2,01,296 (Male: 1,00977, Female: 1,00319)
Density

: 1255 per Square Kilometer
The number of voters

: 1,07,558 (Male: 51,187, Female: 56,371)
Union Parishad

: 7 (1 No. Narottampur Union Parishad, 2 No. Sundalpur Union Parishad,
3 No. Dhanshiri Union Parishad,
4 No. Ghosbag Union Parishad,
5 No. Chaprashirhat Union Parishad, 6 No. Dhan Shalik Union Parishad
and 7 No. Bateeya Union Parishad)
::: Mujib 100 years :::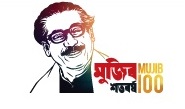 High School

: 17 (Kabirhat High School, Chaprashirhat High School, Rameshwarpur Moulavi Makbul
High School,
Chaprasir Hat, Bhuiyar Hat High School, Lamchi Prasad High School,
Takia Bazar,
Mosharraf Hossain High School, Chaprashir Hat, Janata Bazar High
School, Dhanshalik Union,
Ghoshbag Kaderia High School, Notun Shahjirhat etc.)
Govt. Primary School : 52 (Panditerhat Govt. Primary School, Indrapur Govt. Primary School, Nababpur Govt. Primary School etc.)
Madrasha

: 08 (Fazil Madrasha: 01, Alim Madrasha: 02, Dakhil: 05)
Govt. Hospital

: 01 (Kabirhat Upazila Health Complex)
Post Office

: 14 (Kabirhat Post Office, Chaprashirhat Post Office, Khalifarhat Post Office, Charam Tua Post Office,
Takiya Bazar,
Lamchi Prosad Notun Bazar Post Office via Chaprashirhat Post Office etc.)
Hat / Bazar

: 21 (Kabirhat Bazar, Chaprashirhat Bazar, Bhuiyarhat Bazar, Kalamunshi Bazar,
Takiya Bazar,
Notun Shahajirhat, Panditerhat etc.)
Bank

: 05 (Sonali Bank Limited, Chaprashirhat Branch, Rupali Bank Limited, Kabirhat Branch, Trust Bank Limited, Kabirhat Branch, City Bank Limited, Kabirhat Branch etc.)
Total Land

: 13,149 Hector
Fertile Land

: 683.5 Hector (Agricultural Land: 491.5 Hector, Non-agricultural Land: 192 Hector)
Mosque

: 250 (Kabirhat Jame Mosjid, Chaprashirhat Jamee Mosjid, Takiya Bazar Jame Mosjid, Panditerhat Jame Mosjid etc.)
Shahid Freedom Fighters: 27
Number and name of constituency

: 272 Noakhali-5 (Kabirhat Upazila and Companiganj Upazila)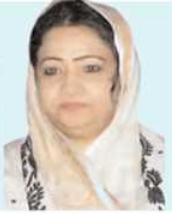 Chairman of Kabirhat Upazila

:

Mrs. Kamrunnahar Sheuli
Vice Chairman of Kabirhat Upazila

:

Mr. Md. Mopij Ullah, B.Com. (Freedom Fighter), E-mail: uzckabirhat@lgd.gov.bd , Mobile No. 01714651174
Chairman of Kabirhat Upazila

:

Ms. Bibi Joynab, E-mail: zaforuisc@gmail.com , Mobile No. 01715 007970
Upazila Nirbahi Officer (UNO) : Ms Sajia Parvin, Email: unokabirhat@mopa.gov.bd

Google+
Do you want to Exchange Money from LR to AP, STP, PM? If so, please exchange here E-Currency Exchanger
List of Post code of Kabirhat Upazila:
Kabirhat Post OfficeKabirhat Post code: 3807
Khalifarhat Post OfficeKhalifarhat post code: 3808
Charam Tua Post OfficeCharam Tua post code: 3809
Chaprashirhat Post OfficeChaprashirhat Post code: 3811
Lamchi Prosad Notun Bazar Sub-Post Office via ChaprashirhatLamchi Prosad Notun Bazar Post code: 3811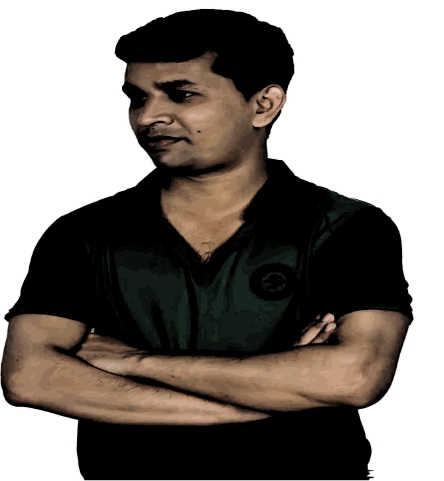 Bangladesh
,
India
,
Pakistan
,
Sri Lanka
,
Maldives
,
Australia
China
,
United States
,
United Kingdom
,
Oman
,
Netherlands
,
Malaysia
City Corporation
,
General Knowledge
,
College
,
University
,
Hospital
,
Newspaper
,
Bank of Bangladesh
,
Insurance
,
Yellow Pages
,
Festival
,
Christmas day
New Year
,
Coronavirus
,
Distance
,
Story
,
Travel
,
Padma Bridge
,
Taka Museum
,
Bangabandhu Military Museum
,
Sonargaon Museum
,
Saint Martin Island
,
Sreemangal
Vegetable
Presidents of Bangladesh
,
Noakhali Zilla Samity, Dhaka
Government Organizations of Bangladesh
Warrant of Precedence of Bangladesh
Do you want to buy Foreign Chocolate? If so, you can visit Chocolate seller's website in Dhaka. Chocolate Shop Dhaka
Earn Bitcoin
Bangladesh
Banking Diploma
Dhaka
Chittagong
Noakhali
Sonaimuri
story
Upazila of Bangladesh
,
Political Parties of Bangladesh
Business
,
H.S.Code
Blog
,
Forum
,
images
SiteMap
,
Kabirhat Govt. College, Noakhali:
For more info, please visit:
Kabirhat Govt. College
Local Business Directory, Search Engine Submission & SEO Tools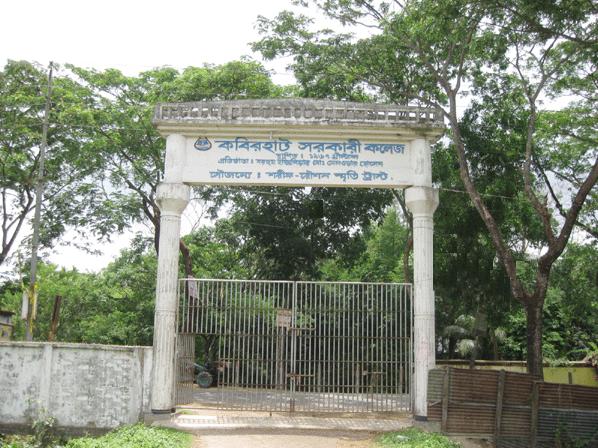 Kabirhat, Noakhali, Bangladesh
Digital Web Directory Kabirhat.com